My artwork can also be viewed at my Facebook page 
Nigel Proud is a self-taught pastel and charcoal portrait artist based in Shepley, Yorkshire. He has been successfully painting portraits of pets and people for 6 years in a style he describes as realism.
He has drawn inspiration from John Singer Sargent, William-Adolphe Bouguereau and Cuong Nguyen for people portraits, whilst adopting his own unique style for pets.
As a member of Huddersfield Art Society, he exhibited at the 2016 Annual Art Show and was awarded a certificate and prize for 'Best Picture By A First-Time Exhibitor' for a portrait of his father titled 'Terence Edward Proud', who sadly passed away in 2015. His father saw the painting and was extremely proud of it.
He organised a weekly Zoom Group during the 2020 Coronavirus Lockdown, setting challenges to help fellow artists from Shelley Art Group engage and stay motivated. Nigel greatly admires the work of the NHS in these exceptional times, producing eight portraits for the `Portraits for NHS Heroes initiative'. He has also produced a `Heroes of Shepley Collection' – gifting five free portraits to people who have kept his village going throughout the pandemic
Following a brush with cancer in his younger days, Nigel is a passionate supporter of `The Laura Crane Youth Cancer Trust', donating some of the profit from his paintings to help raise funds for this extremely worthwhile cause (www.lauracranetrust.org).
Nigel aspires to be an artist who passes on his experience to help others on their artistic journey. He encourages and thrives on feedback, knowing that he is always learning from life and other artists.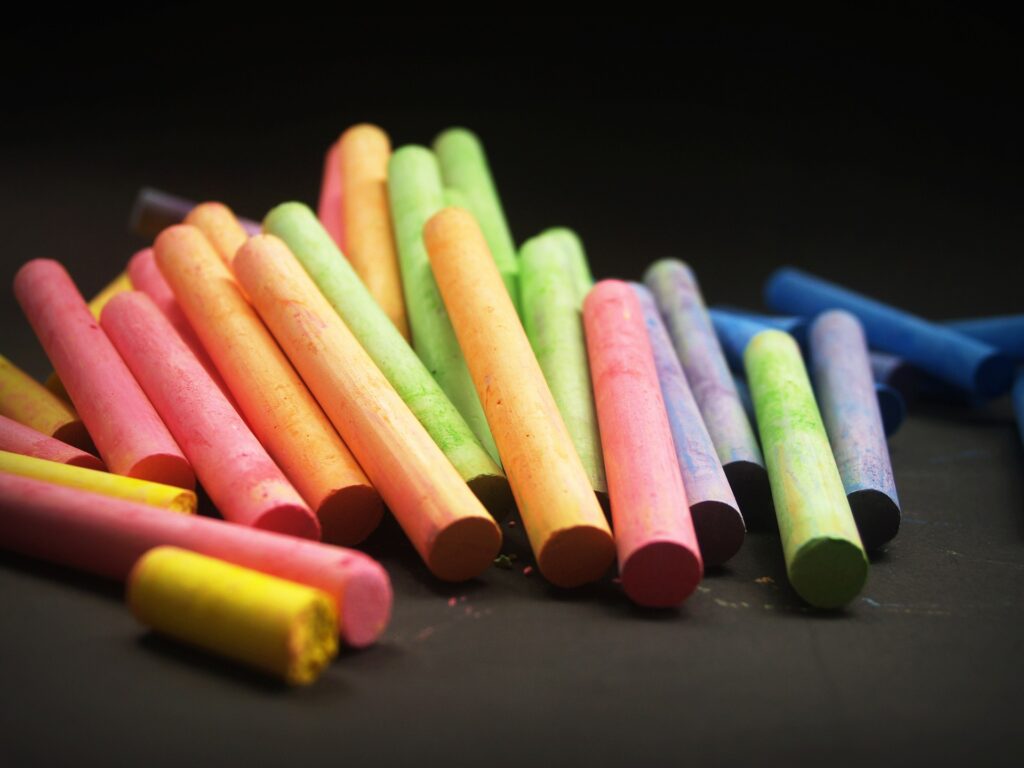 In a pet portrait, I start by having a good look at the subject to get acquainted with it. My first marks are at the top, working down from left to right. This stops any pastel dust falling on any finished areas.
The use of aerial perspective plays a major part – concentrating on the nearest features and using less detail as a face/head recedes. I put a lot of emphasis on the eyes because they appear very prominently in my portraits, as they appear to be very soulful. With this in mind, the eyes and their highlights are one of the last things to be painted. This is when I get really excited, getting butterflies in my stomach – so much so that I want to run round the house telling everyone!
Merging the hair/fur into the background helps to create depth and can highlight a certain area/focal point – I want 2D art to appear 3D. A lot of my pet portraits have a neutral beige background; however I've started using muted complementary colours, this works really well and can make the pet jump forward out of the painting.
My artwork can also be viewed at: